Skip to Content
Luxurious Mendota gas fireplace in Edgewater, Annapolis & Bowie
We Transform Living Spaces with Mendota Gas Fireplaces
Bay Stoves is proud to sell Mendota's line of luxury gas fireplaces. From room-dividing brick-enclosed hearths to modern-looking, panoramic options, Mendota is a leader in beautiful and effortlessly functional hearths. Mendota gas fireplaces help Anne Arundel residents add mid-century modern flair to their living rooms and romantic arched designs that transform your family room into the great hall of a castle. Most importantly, all Mendota gas fireplaces are customizable and energy-efficient, allowing for complete control over heat levels, flame brightness, and child-proof operation. Visit our showroom today to view our options. We offer quality installation on all products.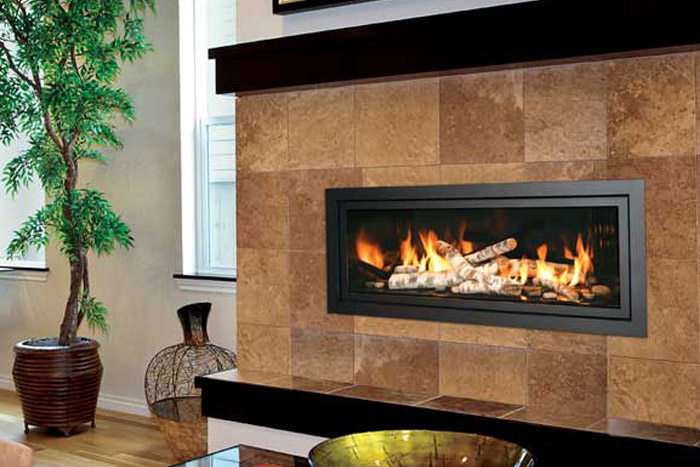 Mendota is Synonymous with Quality and Beauty
Mendota is renowned for its gas fireplace design. Each model ensures maximum air quality protection, energy efficiency, and pure aesthetic perfection. We're proud to lend the patented Bay Stoves reputation to Mendota Gas Fireplaces and accessories, including:
FullView Décor Linear
With its rectangular, thin glass display and vibrant fire, this Mendota gas fireplace is perfect for homeowners searching for a modernized take on the fireplace. In addition to hyper-realistic wood, you can use natural river rock or glass firestones.
FullView Square and Arched
With natural-looking wood and fire, this line of Mendota gas fireplaces serve as a convincing alternative to unwieldy, messy, and environmentally-harmful wood-burning options. Century-old Mendota craftsmanship means this hearth is built to last.
Greenbriar
Dramatic and bold, the Greenbriar is a throwback to 1700s and 1800s design. Curl up and enjoy a book next to this high-efficiency, well-vented Mendota gas fireplace offering.
Chelsea
Smaller, but no less cozy, the Chelsea is ideal for bathrooms and kitchens, providing zone heating in a variety of styles, from modern to arched. You can enjoy a pre-bedtime bath in front of the fire or Thanksgiving-day meal preparation with a kitchen installation.
Frames and Doors
From cast iron to metal, the frame you choose has a subtle but vital effect on the appearance of your fireplace, regardless of the model you choose. All of our frames and doors are designed with both aesthetics and functionality in mind, ensuring energy-efficiency and air quality.
Mantels
Mendota allows for customized frames. Enjoy rustic barn wood or stone frames, drawing your eye towards the flames and impressing your guests.
Visit Our Showroom and Leave with a Peace of Perfection
We've partnered with Mendota since 1985 to supply our neighbors and community members in Anne Arundel with Mendota gas fireplaces and accessories. We encourage you to visit our showroom or give us a call if you have any questions.
Providing High-Quality Hearth Products Since 1985