Skip to Content
Affordable Hearth Product Services in Edgewater, MD & Beyond
Affordable Hearth Product Services in Edgewater, MD & Beyond
Consider Bay Stoves for Hearth Chimney Services and More
Since 1985, Maryland homeowners have relied on Bay Stoves for all their hearth product service needs in Edgewater and surrounding areas. From chimney cleaning supplies and fireplace tool sets to annual hearth and chimney cleaning services and inspections, we provide everything you need to maintain your new hearth products from us. We also specialize in custom hearth installations, making it the perfect time to install the wood, gas, or electric fireplace of your dreams. Talk to our talented team today!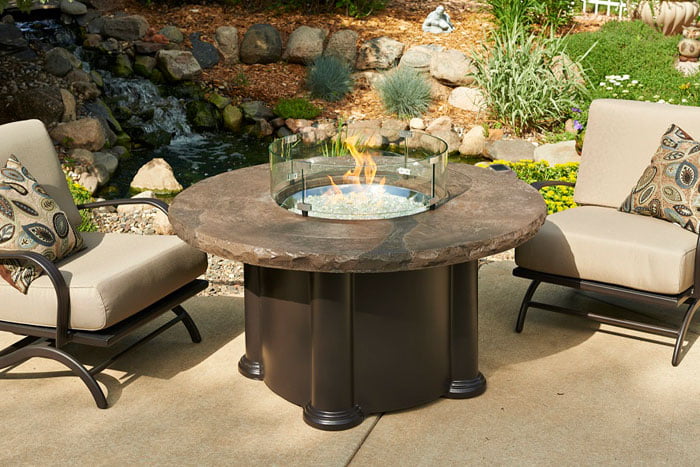 Hearth Services
Bay Stoves has extensive experience in all aspects in hearth services including purchasing, installing, and maintaining your stove or fireplace. We also offer:
Resources for parts to fix outdated units
Site Evaluations are available, prior to purchase, to measure and explain what will work best for you
Referrals for licensed plumbers, builders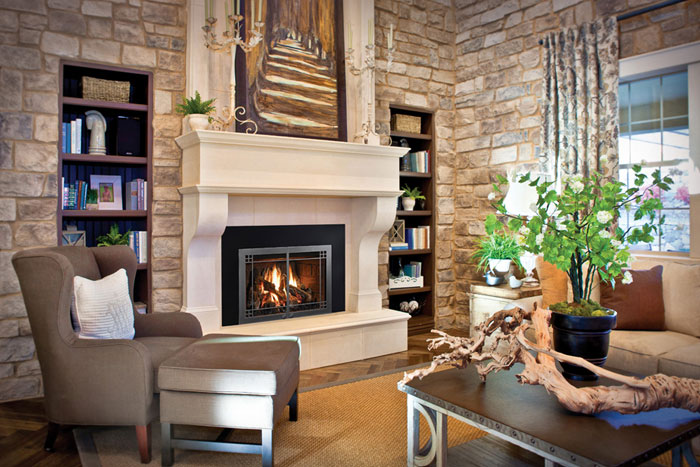 Want to bring your ideas to life? Let Bay Stoves do the hard work for you. Our in house technicians are knowledgeable and experienced with working in new construction as well as in existing structures. Here are some examples of our custom hearth installations.
See our Custom Installion Gallery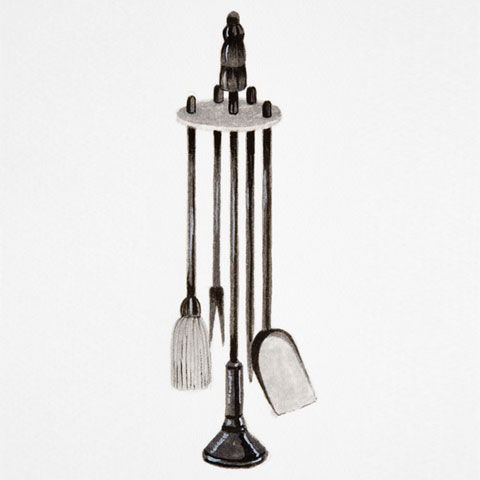 Tool Sets and Gaskets
Owning a fireplace can be a rich and rewarding experience. But as all fireplace enthusiasts can attest, it's important to keep it maintained. Ash and smoke, left uncleaned, can lead to long-term damage to your chimney. Fortunately, Bay Stoves sells functional tool sets and gaskets for your hearth. From complete sets of pokers, brooms, shovels, and clamps to gasket replacement kits, Bay Stove has you covered.
Chimney Cleaning Services
Annually smoke, water and other particles start to clog the inside of your chimney walls. This block up can lead to fires and fuel blockages. Stay on the safe side by taking advantage of Bay Stoves NFI hearth and chimney cleaning services. Schedule with us today!
Installing fireplaces, stoves and their venting requires the expertise of a specialist. Established in 2002, The National Fireplace Institute is the only certification agency that tests the knowledge of installers in the hearth industry. Installers must pass an examination covering fundamentals of proper installation and venting to receive NFI Specialist Certification in Pellet, Wood burning or Gas.
Let Bay Stoves' NFI Certified technicians do your annual cleaning and checkup now so you don't have to worry about it when the first cold snap of fall hits!
We Provide Crucial Servicing to Your Gas Fireplace
It is vital that you service your gas appliance once per year to prevent fire hazards and unsafe operating conditions.
Servicing includes:
Taking out the logs and vacuuming
Cleaning gaps and wedges
Replacing wood burning embers
Replacing the batteries
Cleaning the glass
Why Choose Bay Stoves as Your Hearth & Home Chimney Sweep?
Our hearth and home chimney sweeps are certified by the National Fireplace Institute (NFI) to clean pellet, wood-burning, and gas fireplaces and stoves. Annual chimney cleaning and inspections are necessary to ensure the safety and longevity of your hearth products. Soot, ashes, and other debris can clog the inside of your chimney's walls, causing smoke blockages and potential fire hazards. When you call upon our hearth and home chimney experts, you can rest assured we'll inspect and clean all of your chimney's components, including the cap, liners, and crowns. We have the resources to fix outdated parts and would be happy to refer you to licensed plumbers and builders for more extensive repairs.
Our chimney cleaning company has over 35 years of experience in the hearth products industry to bring you premium fireplace products and services throughout Edgewater, Annapolis, Bowie, and surrounding areas in Anne Arundel County, Maryland. We'll ensure everything around your hearth is clean, safe, and ready for use. We tidy up all work areas when the job is complete to ensure your total satisfaction. Please contact us today to schedule our hearth chimney services at your earliest convenience. Our team would be happy to discuss your fireplace or chimney installation, repair, and replacement needs.
Providing High-Quality Hearth Products Since 1985