Skip to Content
Bay Stoves: Anne Arundel's Hearth Products Supplier
From gas fireplaces, both wood-burning and gas, to freestanding stoves of all kinds, Bay Stoves is Anne Arundel's hearth products dealer. Adding a fireplace or stove makes a dramatic difference in the livability of your home, adding an understated touch and increasing functionality. Sometimes, adding hearth products like freestanding stoves and have an impact on your heating bill, lowering it during the winter.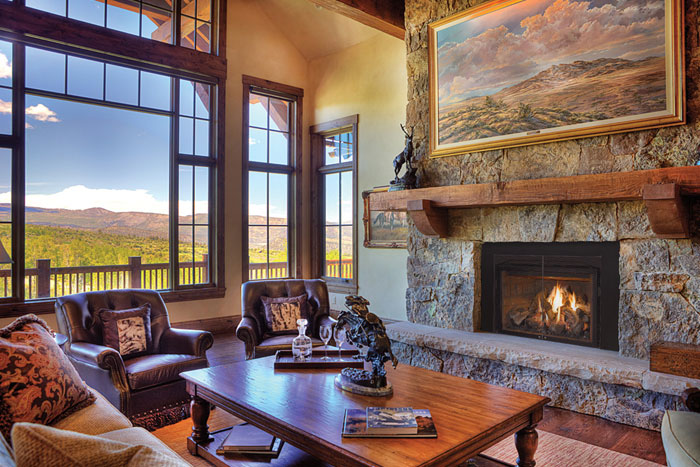 We Sell a Broad Range of Hearth Products in Anne Arundel
Bay Stoves has sold quality hearth products in Anne Arundel since 1985, from cozy fireplace inserts to startlingly realistic gas logs. Our showroom is always fully stocked.
Fireplaces
In addition to boosting the resale value of your home, adding a fireplace, replacing a broken hearth, or unblocking a chimney increases the quality of living you'll enjoy. Bay Stoves sells both gas and wood-burning fireplaces from a variety of trusted brands.
Gas Fireplaces
Our most popular model, Mendota, sells beautiful and highly adaptable gas fireplaces. You can control the heat, lighting, and even accessibility, all from an easy-to-use remote. Our helpful tips page includes clever hacks for getting the most out of a Mendota fireplace.
Fireplace Inserts
Inserts are great for customers who have an existing wood-burning fireplace but want to switch to a gas fireplace. Whether for comfort or environmentally-conscious reasons, fireplace inserts allow you to enjoy the convenience of a gas fireplace without the cost of renovations.
Freestanding Stoves
If you've been craving a cabin-in-the-woods look for your house, look no further than our freestanding stoves. Freestanding stoves come in a variety of options and can be placed virtually anywhere in your home, and allow for the convenience of a fireplace without a chimney.
Gas Logs
Believe it or not, gas logs look just like the real thing. We're a proud retailer of Realfyre gas logs. Realfyre's motto is "fire as it was meant to be," and we can't agree more. Gas logs offer an authentic look and plenty of convenience to boot.
Contact Us Today or Visit Our Showroom
Bay Stoves built a reputation in the Anne Arundel area for top-notch hearth products, and we're proud to continue that legacy. Our employees are well-versed on each of our products, and our installation team gets the job done quickly without cutting corners. To learn more about our services, contact us today.
Providing High-Quality Hearth Products Since 1985