Skip to Content
Bay Stoves is Maryland's Premier Fireplace Expert
Our showroom is located in Edgewater, Maryland but we offer hearth services to Bowie, Annapolis, and surrounding areas! We are known for our top-of-the-line heating solutions for both the interior and exterior of contemporary homes. Of course, at the heart of our business lies our array of select fireplaces. A quality fireplace can transform a house into a home. Bay Stoves offers traditional wood stoves, pellet stoves and gas fireplaces. Wood stoves are the most economical and work well for those who don't mind some heavy lifting. Gas stoves are suited for those who want the beauty and heat of a traditional stove without the extra hassle. Those who prefer pellet stoves fall somewhere in between. Whether you seek the luxury of a Mendota fireplace or a simpler model, Bay Stoves has you covered. Stop by our showroom in Edgewater or contact us to request a service in your home today.
Providing High-Quality Hearth Products Since 1985
Bay Stoves Offers Fireplace Supply, Installation, & More
Adding hearth products to your home, indoors or out, can boost your everyday aesthetic and resell value. Whether you're looking for an additional heat source, a new centerpiece for your home or patio, or maintenance on an existing fireplace or chimney, Bay Stoves is here to help.
We offer an array of products to heat and beautify the exterior of your home from a variety of fireplaces to the toolsets and gaskets needed for repairs or installations. If you are looking to spruce up your outdoor living space, consider an outdoor fireplace as a centerpiece with Chesapeake Bay outdoor candles to complete the perfect backyard retreat.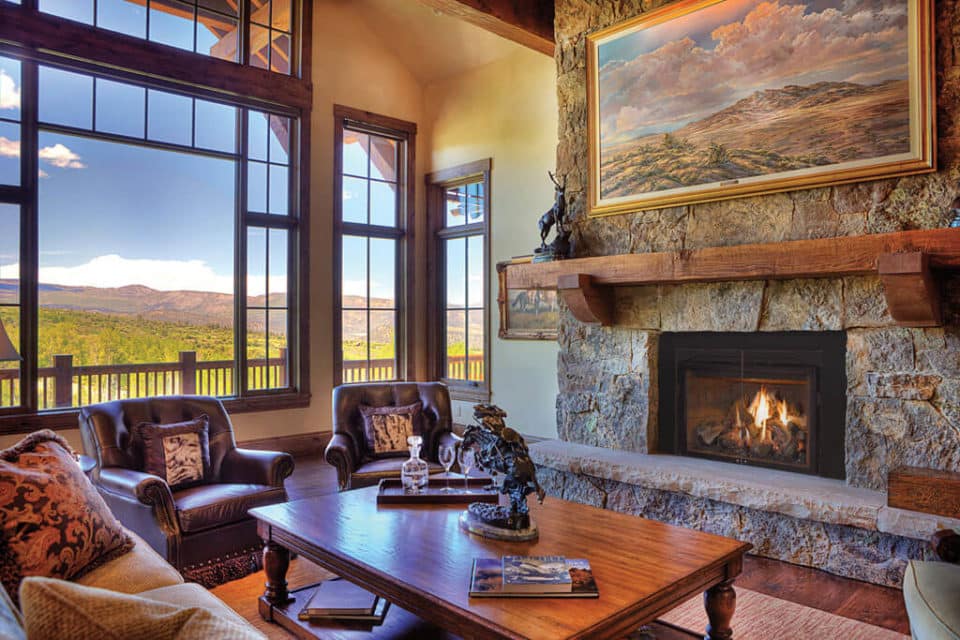 Let the Professionals Help
Whether you are looking to purchase, install, or maintain your stove or fireplace, let our expert technicians do the heavy lifting with our hearth services. These include:
Resources to Fix Outdated Units
Site Evaluations
Referrals for Licensed Plumbers and Builders
Contact Local Chimney Sweeps at Bay Stoves
Looking to maintain the hearth, fireplace, or fire pit you already have? Our chimney sweeps and expert technicians can take care of everything from chimney cleanings and inspections to fixing outdated units. Ensure your stove, chimney, and hearth products run beautifully for years to come. Choose Bay Stoves for all your fireplace supply and installation needs. Visit our fully-stocked showroom or contact us to request a service today!