Skip to Content
Outdoor Products in Edgewater, Annapolis & Bowie
Perfect Your Backyard Oasis with Outdoor Living Products
At Bay Stoves, we believe you shouldn't limit your home décor to the inside. Your outdoor living space is more than grass and deck. It's a place for sun-soaked BBQ parties and relaxing nights over a fire. It's a place for your children to run wild through the backyard and it's a place for the adults to enjoy a drink in front of a luxurious fire pit. Your home is where memories are made, and we want to help make them in the backyard. We're a leader in outdoor living products in Anne Arundel and the surrounding communities, providing beautiful, durable, and functional pieces for residents to enjoy for years.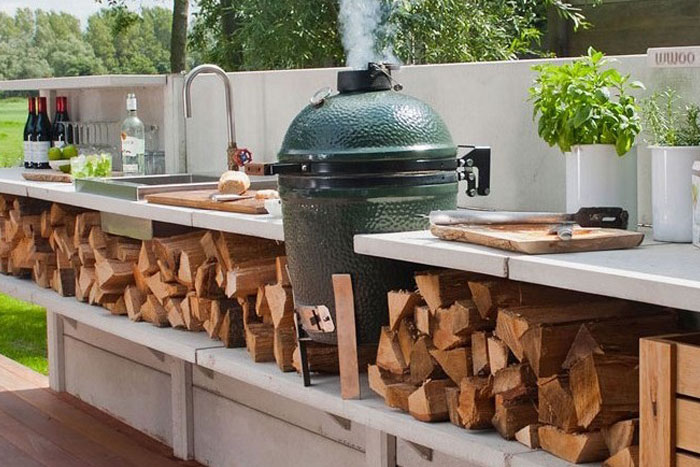 We Supply Only the Best Products
We're proud to be a supplier of only the highest-quality hearth services. Our customers have come to expect professionalism and friendliness from us. Our showroom boasts an eclectic mix of BBQ equipment for Anne Arundel residents to use and enjoy, including:
Chesapeake Bay Outdoor Candles
Big Green Egg grills and smokers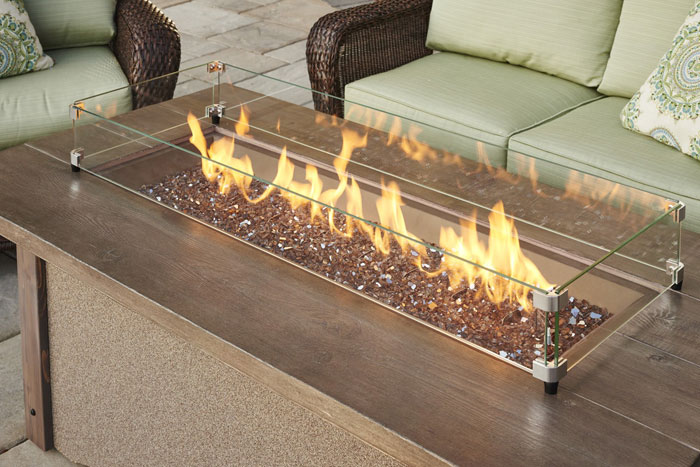 We Pride Ourselves on Our Varied Inventory
We sell a wide array of outdoor products in Anne Arundel, including:
Outdoor Fireplaces: Outdoor fireplaces are a perfect way to add pizzazz and flair to your outside living space. From contemporary to classic, we sell a wide array of design styles from our trusted supplier, Montigo. Our team members are skilled at helping you find the best option for your home.
Fire Pits: We're proud to offer a litany of choices from The Outdoor Greatroom Company, from fire pits built into a picnic table to futuristic-looking concrete options. A fire pit is a great way to introduce both functionality and style into your living space and extend the reach of your home.
Candles: We believe your deck or patio should be an extension of your home. That's why, in addition to fireplaces and fire pits, we also sell scented candles from Chesapeake Bay Candles to add a homey aroma to your backyard.
We're Proud of Our Exemplary Customer Service Reputation
In addition to providing superior outdoor products to Anne Arundel residents, we've sold fireplace inserts, wood stoves, and gas fireplaces since 1985. We're proud of our stellar reputation for customer service, and our current ownership team, Eric and Kathy Yff, believes in continuing that brand of customer service in the years to come. To learn more about our eclectic services, visit our showroom in scenic Edgewater, Maryland.
Providing High-Quality Hearth Products Since 1985