Skip to Content
Quality Pellet Stoves installation in Edgewater, Annapolis & Bowie
Discover the Bay Stoves Difference with a Pellet Stove
Your electric or gas bill skyrockets during the winter months. You're an environmentally-conscious homeowner looking for a better way to heat your home. You love eye-catching design and want a functional and sleek addition to your living room. These are all reasons to consider a pellet stove for your Anne Arundel home. Pellet stoves operate like a furnace but are far more energy-efficient, making them a perfect choice. Discover the Bay Stoves difference with a visit to our fully-stocked showroom.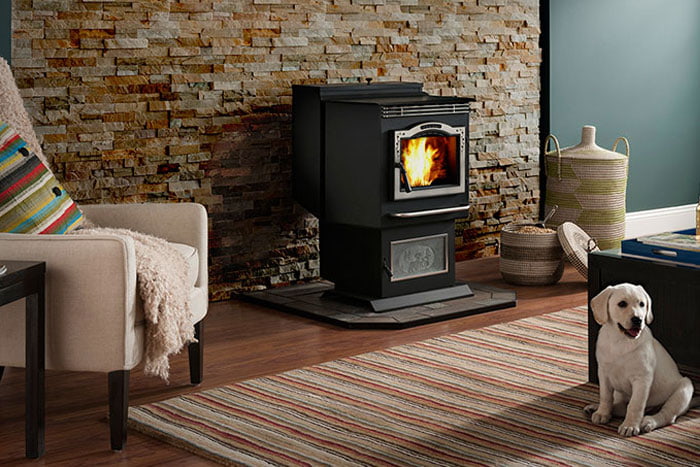 Why a Pellet Stove?
In cold climates, heating your home accounts for roughly one-third of your utility bill. That's certainly the case during the cold winter months of Maryland. As a thrifty and wise homeowner, you're always looking for ways to save money. Pellet stoves are an excellent source of heat because they operate much like a furnace, but they give off enough heat to supplement your furnace in larger homes or even replace it all together in smaller homes. Best yet, they add an aesthetic element to your home that can be incredibly appealing.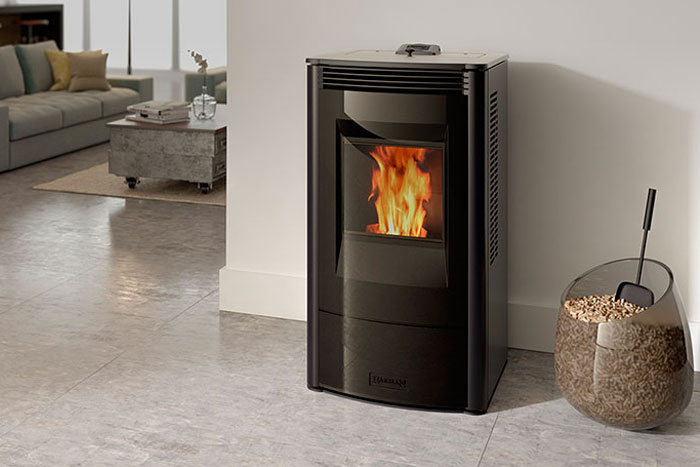 How Do Pellet Stoves Work?
They're actually very simple to use and require no tending. The wood pellets are stored in a storage compartment and are automatically moved into a burn pot as needed, resulting in a constant flame. Our sales team can explain how a pellet stove works, where it can be placed in your home, and which stove is best for the size of your home. From there, our technicians will make sure the stove is properly installed in your home. It will require venting, and our technicians will ensure it is safe to use.
We've Built a Reputation for Superior Customer Service
Bay Stoves has been in the business of selling high-quality pellet stoves, fireplaces, and BBQ equipment for over thirty years. Our new ownership team, Eric and Kathy Yff, is committed to continuing Bay Stoves' unique brand of customer service, built on our quality products and installation services, and proven by our satisfied customers throughout Annapolis and the surrounding area. Come and visit us at our showroom and discover the practical and aesthetic benefits of owning a pellet stove.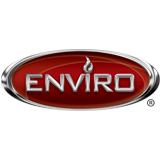 Providing High-Quality Hearth Products Since 1985