Skip to Content
Improve Your Lazy Saturday with a Gas Fireplace
There's nothing quite like spending a cold Saturday in December curled up in your favorite chair while reading a book or reclining on a couch and watching your favorite movie. That sounds like an ideal Saturday on its own to many, but you can enhance your lazy Saturday by basking in the warm glow of a gas fireplace. Introduce a rustic and attractive element to your home by installing a gas fireplace in an existing chimney or even a free-standing unit elsewhere in your home. Bay Stoves sells high-quality gas fireplaces to Anne Arundel homeowners from companies like Mendota, Harman, Vermont Casting, and Regency. Best of all, we've been serving Anne Arundel and the surrounding area for over thirty years so you can rest assured we're committed to your satisfaction.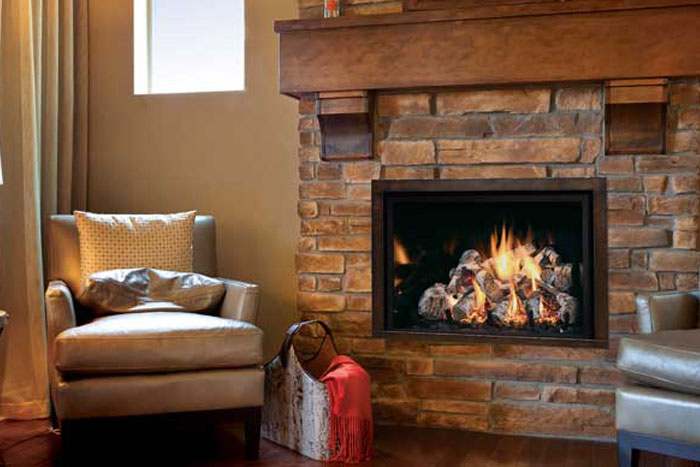 Enjoy the Benefits of Realistic-Looking Flame
Gas fireplaces have increased in popularity as homeowners have demanded better-looking fireplaces that function in homes without working chimneys. But even if you have a functional chimney, gas fireplaces offer a few choice benefits over their wood-burning counterparts:
They're realistic-looking
The flames and logs look more realistic than ever. While older models contributed to the stigma of unrealistic-looking fireplaces, our gas fireplaces will make you feel like you're at a scenic ski resort in the rocky mountains.
They come in a plethora of design styles
We sell traditional, linear, contemporary, or fusion design styles. Additionally, we can install single-sided, multi-sided, and see-through fireplaces.
They're easily installed
Gas stoves slide into your existing chimney with ease. Because they do require special insulation, we offer installation to ensure your fireplace was installed safely.
They require less maintenance
Wood fireplaces might be rustic, but between the chimney cleanings and the disposal of ashes, they're a lot of work. Gas fireplaces require far less maintenance.
They provide an extra source of heat in your home
Save on your electric and gas bill. Gas fireplaces are an excellent source of supplemental heat.
Gas fireplaces are environmentally-friendly
Because wood fireplaces burn and create smoke, they contribute to harmful gasses in the atmosphere. Gas fireplaces release very few toxins into the air.
Bay Stoves: A Family Owned and Operated Company
Bay Stoves is family owned and operated. Our sales team and technicians know all the ins and outs of gas fireplaces and will make sure you're satisfied with your choice. In addition to gas fireplaces, Bay Stoves also sells wood stoves, firepits, and freestanding stoves, as well as offer chimney cleaning services. Visit our showroom today and discover the possibilities of a gas fireplace in Anne Arundel.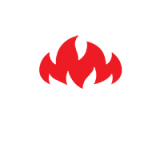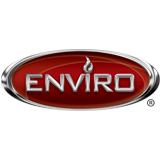 Providing High-Quality Hearth Products Since 1985